Nov 16 Classes with Instructor Annie Fitzsimmons at the Holiday Inn Express in Pullman. Member price $5 each.
8:30 AM: To Disclose or Not to Disclose 3.5 clock hours
1 PM: Don't Get Whacked by the WACS 4.0 clock hours
Register and pay by Nov 6th or pay a late fee of $5 if we can accommodate you.
Here are some other ways to get your Real Estate licensing and continuing education credits.
The CE Shop  Special discounts available. Follow the link for details. WCAR may earn a commission from the CE Shop.

Code of Ethics
Pre-licensing
Continuing Education

Center For Realtor Development  

November is Designation Awareness Month

WA Realtors (WR)

Local Classes – we bring in classes in the Spring and the Fall. We aim for a minimum of 15 clock hours annually offered locally.
WCAR may earn a commission on classes bought through this website.
Special opportunities: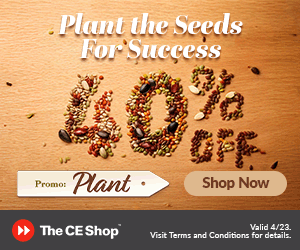 | | |
| --- | --- |
|  Mark your calendar: | |